#OTTAWA PROFESSIONAL HEAD SHOT PHOTOGRAPHER/ #OTTAWA BUSINESS PORTRAIT/ OTTAWA HEAD SHOT/ EXECUTIVES / OTTAWA SMALL BUSINESS PHOTOGRAPHER JEFF RYAN STUDIO / KANATA / RICHMOND / NEPEAN / STITTSVILLE / BARRHAVEN / MANOTICK / ORLEANS
---
 OTTAWA KANATA HEAD SHOTS  BUSINESS PORTRAIT PHOTOGRAPER/ OTTAWA HEAD SHOT PHOTOGRAPHY/ JEFF RYAN PHOTOGRAPHY RYAN STUDIO / EXECUTIVE/ OTTAWA SMALL BUSINESS/ PHOTOGRAPHY INCLUDING KANATA /STITTSVILLE /NEPEAN /ORLEANS/BARRHAVEN /MANOTICK /ORLEANS.
SEPTEMBER  2023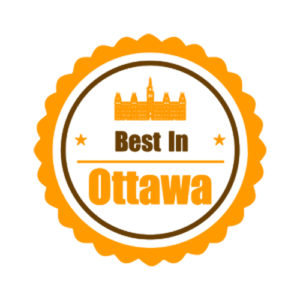 BEST IN OTTAWA LINK:    https://www.bestinottawa.com/
 ***40  YEARS  IN  BUSINESS***  🙂 
***"VOTED WITHIN THE
"TOP FIVE PHOTOGRAPHERS" 
CATEGORY IN  OTTAWA"!!!  🙂 🙂 🙂 🙂 🙂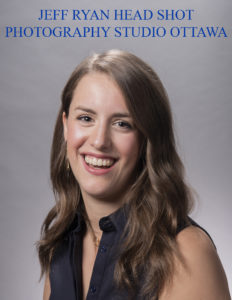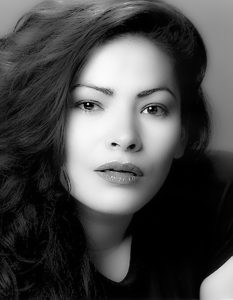 JEFF RYAN PHOTOGRAPHY  "FACEBOOK"   URL:      https://www.facebook.com/JRPhotographyOttawa
JEFF RYAN PHOTOGRAPHY  "INSTAGRAM"  URL:    https://www.instagram.com/ryan_photography_studio_ottawa/?hl=en-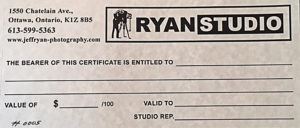 GIFT CERTIFICATES AVAILABLE  !!
Securing a professional business portrait represents an important asset to your portfolio. Business portrait photography is created at either my OTTAWA PROFESSIONAL BUSINESS PORTRAIT PHOTOGRAPHY STUDIO, or at a location determined by client preference. The incorporation of the individual in their office environment (if conducive to professional photography) often increases the credibility of professional business portraiture. Clients have the option of being photographed in either formal or casual attire, however formal wear best represents the professionalism of the individual whereas lifestyle business photography often depicts a more relaxed casual theme to the imagery in regards to clothing.
Should several individuals from one company require updated business portraits of themselves during the same photo session, specially reduced corporate rates may apply.
With Good Wishes……Jeff Ryan Photography/Ryan Studio.
JEFF RYAN PHOTOGRAPHER/ RYAN STUDIO OF PROFESSIONAL OTTAWA BUSINESS PORTRAIT PHOTOGRAPHY/TRADITIONAL FILM & DIGITAL BUSINESS PHOTOGRAPHER
Email—jeffryan@storm.ca
www.jeffryan-photography.com
613.599.5363