# OTTAWA, KANATA, NEPEAN, STITTSVILLE, ORLEANS, BARRHAVEN, MANOTICK  PROFESSIONAL PORTRAIT STUDIO PHOTOGRAPHER SPECIALS. #OTTAWA FIVE STAR  GRADUATION PHOTOGRAPHER JEFF RYAN PHOTOGRAHY   #OTTAWA PORTRAIT PHOTOGRAPHY STUDIO PHOTO SHOOT SPECIALS 
JEFF RYAN PHOTOGRAPHY/RYAN STUDIO / #OTTAWA PROFESSIONAL PORTRAIT STUDIO PHOTOGRAPHERS.
CALENDAR YEAR  2023
***BECOME A MEMBER OF MY BUSINESS AND SAVE!   🙂 🙂   YOUR ONE TIME MEMBERSHIP FEE PROVIDES YOU WITH DISCOUNTS ON SELECT STUDIO SERVICES UNAVAILABLE TO NON MEMBERS! YOU WILL RECEIVE A MINIMUM OF 20% OFF ON ALL "IN STUDIO" PHOTOGRAPHIC SERVICES WHICH WILL EASILY COVER YOUR SALES TAX!   PORTRAIT PACKAGES WHICH INCLUDE THIS SPECIAL DISCOUNT AND HIGHER DISCOUNTS ARE ALSO AVAILABLE.  PLEASE CONTACT  THE STUDIO  TO BECOME A MEMBER TODAY AND SAVE!  🙂
***"VOTED WITHIN THE
"TOP FIVE PHOTOGRAPHERS" 
CATEGORY IN  OTTAWA"!!!   🙂 🙂 🙂 🙂 🙂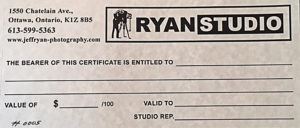 GIFT CERTIFICATES AVAILABLE  !!
 ***40  YEARS  IN  BUSINESS***  🙂 
**"SPECIALS" FREQUENTLY HAVE EXPIRY DATES!!!   PLEASE CONTACT THE STUDIO ASAP TO BOOK "NOW" AND TAKE ADVANTAGE OF THESE OFFERS! 🙂 🙂
"SPECIAL" PHOTO SESSIONS LISTED BELOW"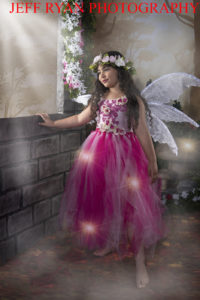 (A)  "BEAUTIFUL CHILDREN'S PROFESSIONAL"  #OTTAWA KANATA  FAIRY PORTRAIT PHOTOGRAPHY.  PLEASE CLICK ON THE "GALLERIES" SECTION OF MY WEBSITE TO VIEW ADDITIONAL SAMPLES.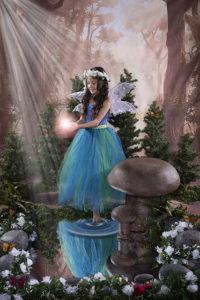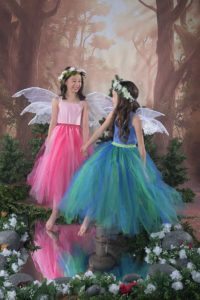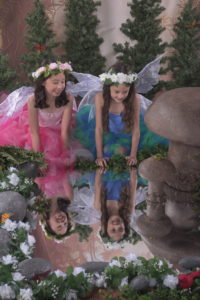 (B)  #OTTAWA KANATA PROFESSIONAL PHOTOGRAPHERS   "OUTDOOR FAMILY PORTRAITS IN THE PARK  SUMMER AND FALL  SPECIALS!  PRE BOOK YOUR SESSION AND SAVE!  🙂 🙂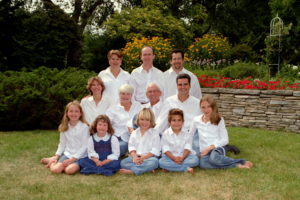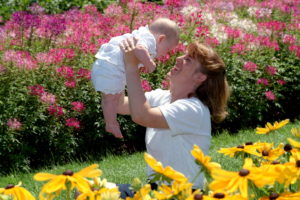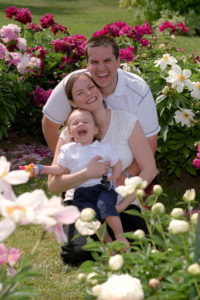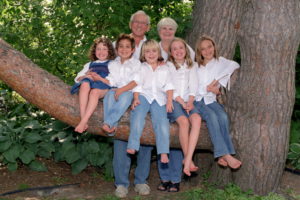 (C)  #OTTAWA KANATA PROFESSIONAL PREGNANT, MATERNITY PHOTOGRAPHER  PORTRAIT PACKAGES ARE NOW "SPECIALLY DISCOUNTED AND ON SALE"!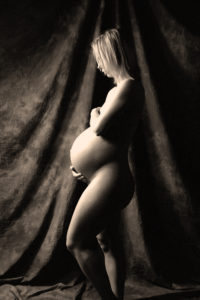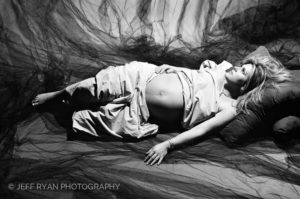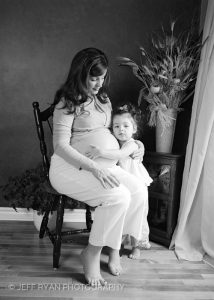 (D) #OTTAWA KANATA HEAD SHOT PHOTOGRAPHER/OTTAWA PROFESSIONAL BUSINESS PORTRAIT PHOTOGRAPHY SPECIAL NOW ON SALE !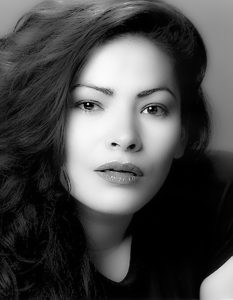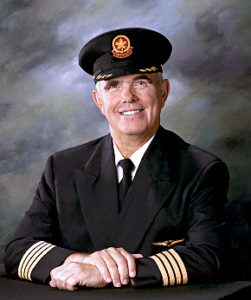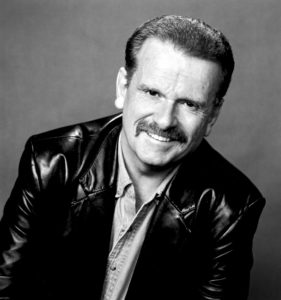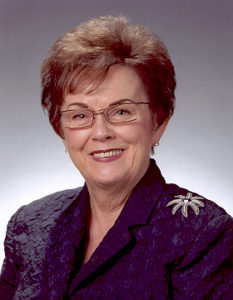 (E)  #OTTAWA KANATA FAMILY PORTRAIT PHOTOGRAPHY SPECIAL 
"IN STUDIO PHOTO SHOOTS ON SALE"   
"5 STAR"  PHOTOGRAPHER    🙂 🙂 🙂 🙂 🙂
#OTTAWA/KANATA/STITTSVILLE/BARRHAVEN/MANOTICK/NEPEAN/ORLEANS/ FAMILY PORTRAIT PHOTOGRAPHY "IN STUDIO" SHOOTS ARE NOW "SPECIALLY PRICED/ON SALE" AND INCLUDE THE SESSION FEE AND PROFESSIONALLY PRODUCED IMAGERY/PHOTOGRAPHS FROM YOUR SHOOT AND A SOCIAL MEDIA FILE !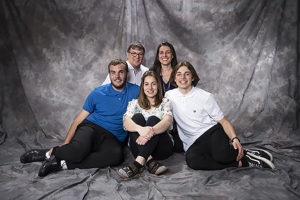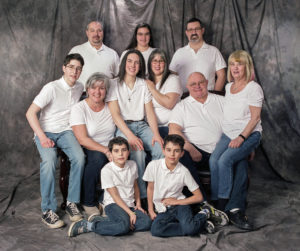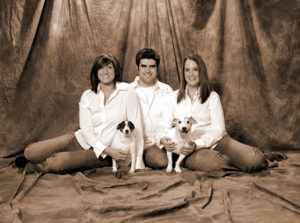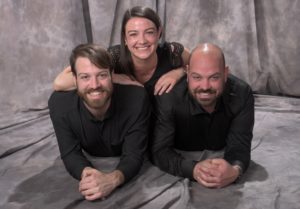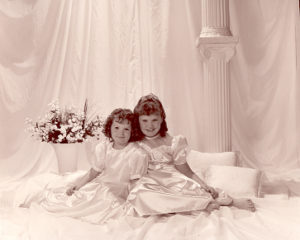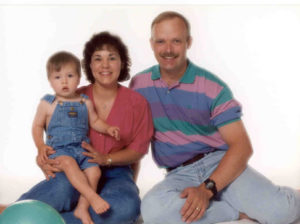 (F) #OTTAWA KANATA PROFESSIONAL MUSICIAN, MUSICIANS/ ORCHESTRA / ARTISTS PHOTOGRAPHER  SPECIALS
OUR CLASSICAL BLACK AND WHITE "
IN STUDIO"

  PORTRAIT SESSIONS ARE

"SPECIALLY PRICED"

AND INCLUDE A CUSTOM PORTRAIT AND SOCIAL MEDIA FILE!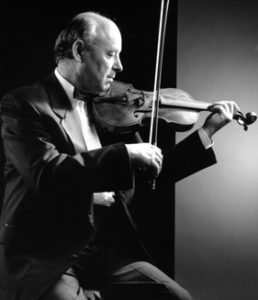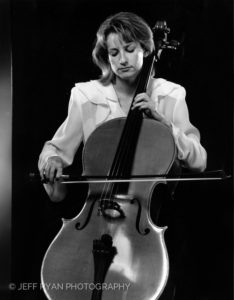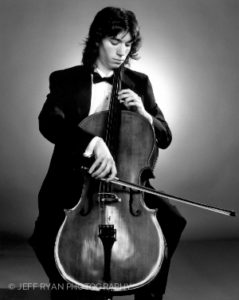 (G)   #OTTAWA /KANATA / ORLEANS /BARRHAVEN/ STITTSVILLE/ NATURE PHOTOGRAPHY FIELD TRIP / WORKSHOP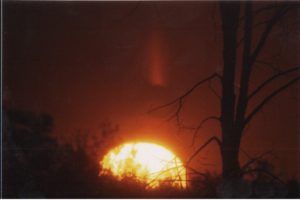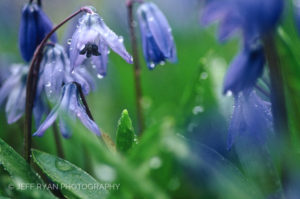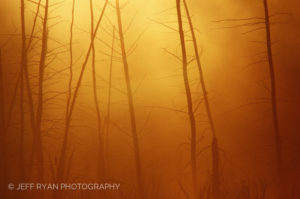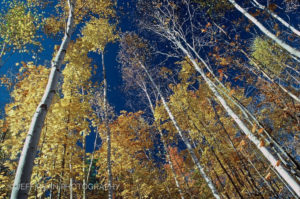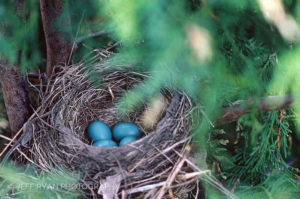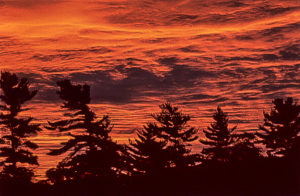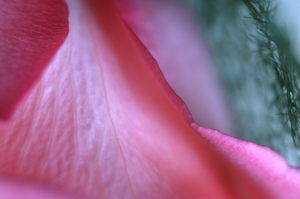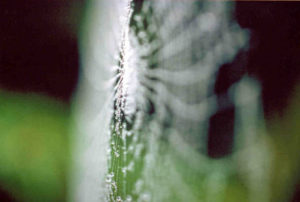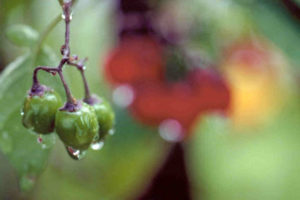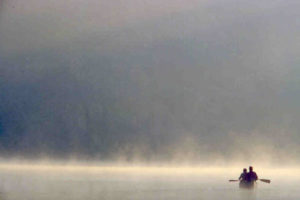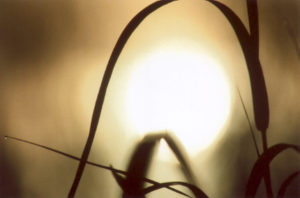 PROFESSIONAL PHOTOGRAPHER JEFF RYAN FREQUENTLY HOSTS A SERIES OF NATURE PHOTOGRAPHY FIELD TRIPS/WORKSHOPS/ FOR NOVICES AND OUTDOOR ENTHUSIASTS.
* DUE TO COVID, FIELD TRIP DATES WILL FLUCTUATE. PLEASE CONTACT THE STUDIO FOR FURTHER INFORMATION AND YOUR NAME WILL BE ADDED TO MY LIST OF INTERESTED PARTICIPANTS.  THANK YOU.  STAY WELL!
---
(H) OTTAWA  KANATA PROFESSIONAL PHOTOGRAPHER STUDIO GIFT CERTIFICATES
***GIFT CERTIFICATES ARE AVAILABLE IN ANY DENOMINATION FOR YOUR CONVENIENCE***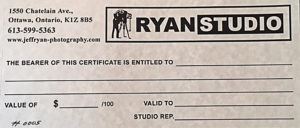 (I)  OTTAWA / KANATA  SENIOR CITIZENS PHOTOGRAPHER "IN STUDIO AND ON LOCATION" SESSIONS ARE "SPECIALLY DISCOUNTED" ON SELECT DAYS OF EACH MONTH. PLEASE CONTACT THE STUDIO TO OBTAIN FURTHER DETAILS.  THANK YOU!