OTTAWA PROFESSIONAL BALLET/ BALLERINA / DANCE PHOTOGRAPHER RYAN STUDIO / KAREN KAIN BALLET SHOES/ PHOTOGRAPHY SERVICES TO / KANATA / NEPEAN / STITTSVILLE / RICHMOND / BARRHAVEN / MANOTICK / ORLEANS / PHOTOGRAPHY
---
PROFESSIONAL OTTAWA BALLET / BALLERINA DANCE SCHOOL PHOTOGRAPHER JEFF RYAN PHOTOGRAPHY STUDIO OWNING AN ORIGINAL PAIR OF KAREN KAINS BALLET SHOES/ SERVING THE REGIONS OF OTTAWA, KANATA, BARRHAVEN, STITTSVILLE, ORLEANS.
JEFF RYAN PHOTOGRAPHY  STUDIO/PROFESSIONAL DANCE SCHOOL PORTRAIT PHOTOGRAPHY.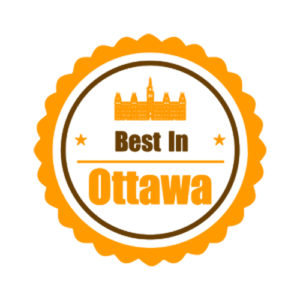 BEST IN OTTAWA LINK:    https://www.bestinottawa.com/
SEPTEMBER  2023
 ***40  YEARS  IN  BUSINESS***  🙂 
JEFF RYAN PHOTOGRAPHY  "FACEBOOK"   URL:      https://www.facebook.com/JRPhotographyOttawa
JEFF RYAN PHOTOGRAPHY  "INSTAGRAM"  URL:    https://www.instagram.com/ryan_photography_studio_ottawa/?hl=en-
***"VOTED WITHIN THE
"TOP FIVE PHOTOGRAPHERS" 
CATEGORY IN  OTTAWA"!!!  🙂 🙂 🙂 🙂 🙂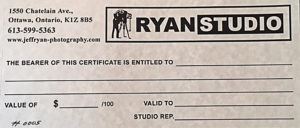 GIFT CERTIFICATES AVAILABLE  !!
*For information pertaining to Karen Kain, please refer to my "Blog" article on her.
Disclaimer:  All  featured "Actual Images of Karen Kain" in this article/blog post are from alternate photographers and have "not" been created by Jeff Ryan Professional Photography Studio/Ottawa.  Imagery of Karen Kain's ballet shoes, roses, magnet have been created by Jeff Ryan Professional Photography Studio Ottawa for inclusion in this article/blog post. Thank You.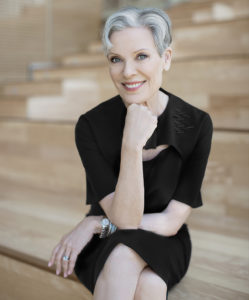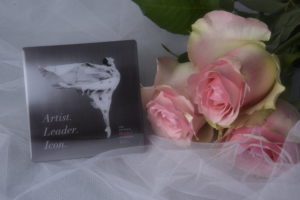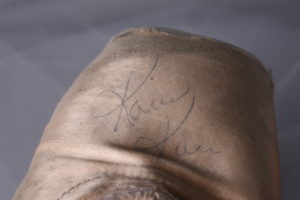 As a professional dance photographer, my objective is to carefully portray each dancers talents utilizing high end lighting and camera handling techniques. Photo sessions are created in either our OTTAWA PORTRAIT PHOTOGRAPHY STUDIO or on location at another venue in THE NATIONS CAPITAL.
Individual commissioned BALLET PORTFOLIO IMAGERY  is available to clients, focusing on the talents of one specific dancer when required. All aspects in the creation of dance photography portraiture are carefully designed with special emphasis placed on formal ballet photography. These photo sessions are thoroughly orchestrated maximizing the creativity and beauty of the dancer. Potential clients are encouraged to meet with Mr. Ryan at his Professional Ottawa Photo Studio to review their portfolio requirements.
Classic PROFESSIONAL BLACK AND WHITE AND COLOUR NEGATIVE FILM is favoured in the development of your portfolio however high end Nikon digital camera systems are regularly incorporated into each session as well.
It would be a pleasure to create meaningful, timeless portrait pieces of Ottawa dancers and surrounding areas. Please contact the studio
"AS SOON AS POSSIBLE" to book a "Specially Priced" photo session!
***SPECIALLY PRICED / "IN STUDIO" FORMAL BALLET PHOTOGRAPHY PORTRAIT PACKAGES/PHOTO SESSIONS ARE FEATURED AT VARIOUS TIMES THROUGHOUT THE YEAR!
PLEASE E-MAIL OUR OTTAWA PROFESSIONAL DANCE SCHOOL PHOTOGRAPHY STUDIO FOR DETAILS TO TAKE ADVANTAGE OF SPECIALS!
With Good Wishes……Jeff Ryan.
JEFF RYAN PHOTOGRAPHER/ RYAN STUDIO OF PROFESSIONAL OTTAWA BALLET/BALLERINA PORTRAIT PHOTOGRAPHY/ TRADITIONAL OTTAWA FILM & DIGITAL PHOTOGRAPHER ONTARIO. 
Email—jeffryan@storm.ca
www.jeffryan-photography.com
613.599.5363