NOVEMBER 2023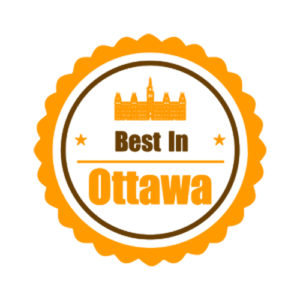 BEST IN OTTAWA LINK:    https://www.bestinottawa.com/
JEFF RYAN PHOTOGRAPHY  "FACEBOOK"   URL:      https://www.facebook.com/JRPhotographyOttawa
JEFF RYAN PHOTOGRAPHY  "INSTAGRAM"  URL:    https://www.instagram.com/ryan_photography_studio_ottawa/?hl=en-
***"VOTED WITHIN THE
"TOP FIVE PHOTOGRAPHERS" 
CATEGORY IN  OTTAWA"!!!   🙂 🙂 🙂 🙂 🙂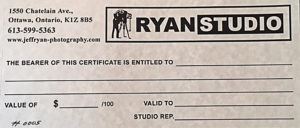 GIFT CERTIFICATES AVAILABLE  !!
PROFESSIONAL OTTAWA FAIRIES PHOTOGRAPHER, OTTAWA FAIRY DAY, OTTAWA FAIRY PHOTOGRAPHER, OTTAWA CHILDREN'S FAIRY PORTRAIT PHOTOGRAPHY, SERVING KANATA, BARRHAVEN, STITTSVILLE, NEPEAN, MANOTICK, RICHMOND, ORLEANS
JEFF RYAN PHOTOGRAPHER  PROFESSIONAL OTTAWA PHOTOGRAPHY STUDIO 
🙂 🙂 🙂    FAIRY PORTRAIT PHOTOGRAPHY SESSIONS  ARE   "ON  SALE"  AT  50% OFF AND INCLUDE ONE DELUXE CUSTOM PRINT ! !  🙂 🙂 🙂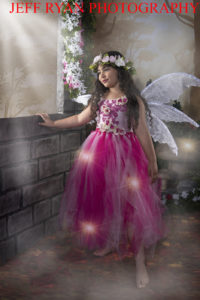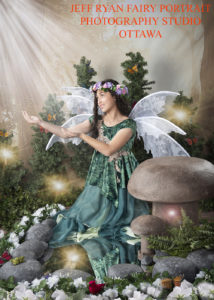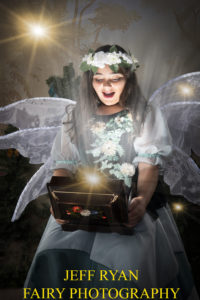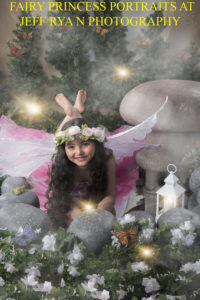 ****NEW TO MY FAIRY PORTRAIT PHOTOGRAPHY BUSINESS ARE 18 STUNNING, "HAND MADE" ELEGANT FAIRY DRESSES AND BEAUTIFUL WINGS FOR BOTH MOTHER AND DAUGHTER  FAIRY PORTRAITS!!!      THESE ARE NOTHING LESS THAN GORGEOUS!       LITTLE GIRLS AND MOMS WILL LOOK BREATHTAKING IN THESE DESIGNS!
**WE  OFTEN  HOST  AN   "OTTAWA  FAIRY DAY "   EVENT!      "CONTACT"   THE STUDIO  NOW TO BOOK  YOUR  SESSION! 
  *****LIMITED*****   PHOTO  SESSIONS  AVAILABLE  SO  BOOK  EARLY!    LET THE  "MAGIC HAPPEN"  FOR YOUR LITTLE GIRL!!!
"WELCOME" TO MY ENCHANTED FOREST FAIRY PORTRAIT PHOTOGRAPHY STUDIO!!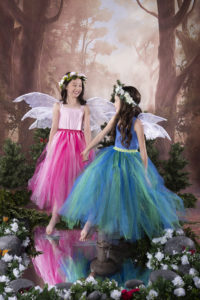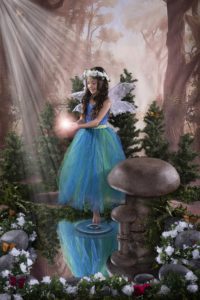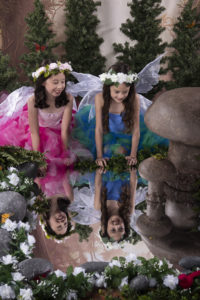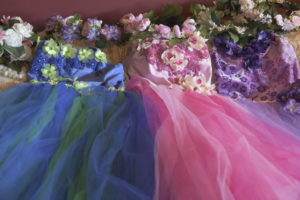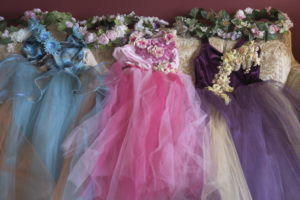 ***    ALL CUSTOM DRESSES, TIARRAS, AND FAIRY WINGS ARE AVAILABLE AT THE STUDIO AND ARE ACCOMPANIED WITH A LOVELY ARRAY OF SPECIALLY SELECTED CUSTOM STUDIO FAIRY PORTRAIT PROPS!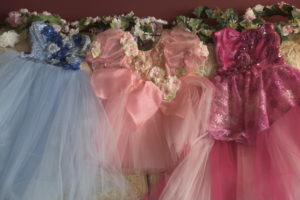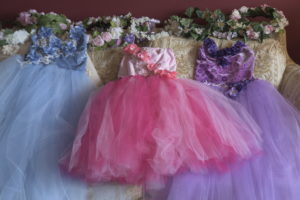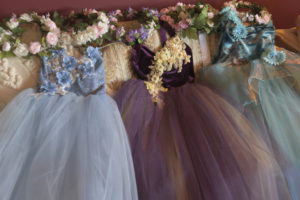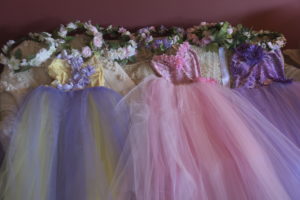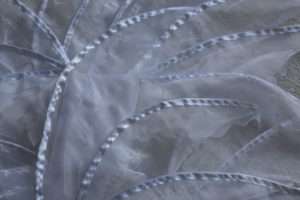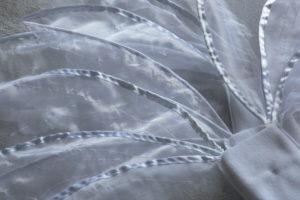 ***    "DON'T BE DISSAPPOINTED AND MISS YOUR  CHANCE TO HAVE YOUR LITTLE GIRL BEAUTIFULLY PHOTOGRAPHED IN OUR   HAND MADE FAIRY DRESSES & WINGS!!! 
Your special girl(s) will be photographed professionally utilizing high end camera and lighting systems blended with delightful studio props to create a "MAGICAL THEME OF TIMELESS PORTRAITURE".
Children are "BEAUTIFULLY PORTRAYED" amongst our professional props and backdrop system lending themselves to a thrilling experience!
TWO PHOTO SESSIONS ARE AVAILABLE TO SELECT FROM:
A) Your little ones can be photographed on our popular "SPECIALLY PRICED OTTAWA FAIRY PORTRAIT DAY"
OR
B) FOR A MORE PERSONAL EXPERIENCE, photographed ON A SEPARATE DAY with additional posing and props affording more time spent with your child and a greater diversification of imagery.
Clients make their photo selections from several professionally prepared portrait packages which often include our "STUNNING DELUXE STRETCHER FRAME CANVAS WALL ART SERIES PORTRAITS" which are a STUDIO SPECIALTY. These CANVAS WALL ART portraits are included in select packages and additional canvas portraits may be ordered as 3 piece collages for one wall showcasing the beauty of your child three fold from her photo session!
**BRING YOURSELVES FOR A WONDERFUL EXPERIENCE!!
Thank you
********PLEASE COPY THE FOLLOWING LINK TO AN ALTERNATE FAIRY PAGE ON MY SITE…. THANK YOU!
https://jeffryan-photography.com/gallery/ottawa-professional-enchanted-forest-fairy-portrait-photographer-serving-kanata-stittsville-barrhaven-manotick-orleans/
MORE FAIRY TALE INFO
-OTTAWA FAIRY DAY SESSIONS TYPICALLY LAST APPROXIMATELY 20-30 MINUTES PER FAMILY/CHILD
-A VARIETY OF LOVELY POSES WILL BE CREATED FOR YOU WHICH MIGHT EVEN MAKE YOU CRY WHEN VIEWING THEM  !
-FAIRY SESSIONS ARE TYPICALLY FOR LITTLE FIRLS AGED 4-10 "HOWEVER", OLDER SIBLINGS, TEENS, MOTHERS ETC ARE ALSO WELCOME TO ATTEND THESE PORTRAIT SESSIONS. WE WELCOME YOU ALL!
-THE "SPECIALLY DISCOUNTED" FAIRY DAY FEE IS PRE-PAID TO GUARRANTY YOUR TIME SPOT
-THE STUDIO WILL CONTACT YOU BY PHONE PREFERABLY OR BY E-MAIL  TO DISCUSS ANY FURTHER DETAILS OR CONCERNS YOU MAY HAVE WHEN YOU BOOK A SESSION.
-FAIRY PORTRAIT PACKAGES ARE AVAILABLE FOR YOU TO SELECT FROM OR YOU MAY PURCHASE IMAGERY ON AN INDIVIDUAL BASIS. NO PRESSURE.
-WE ARE VERY GOOD WITH CHILDREN AND MAKE THIS A LOVELY EXPERIENCE FOR THEM! 🙂 🙂
JEFF RYAN PHOTOGRAPHER/RYAN STUDIO OF PROFESSIONAL PORTRAIT PHOTOGRAPHY, OTTAWA/KANATA, ONTARIO. 
Email jeffryan@storm.ca
Web www.jeffryan-photography.com
Phone 613.599.5363