KANATA FAMILY PORTRAIT PROFESSIONAL PHOTOGRAPHER BLOG POST RYAN STUDIO SERVING OTTAWA, NEPEAN, STITTSVILLE, BARRHAVEN, MANOTICK, ORLEANS
KANATA PROFESSIONAL FAMILY / PHOTOGRAPHY BY RYAN STUDIO INCLUDING OTTAWA/ NEPEAN / STITTSVILLE/ BARRHAVEN/ MANOTICK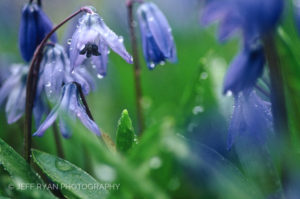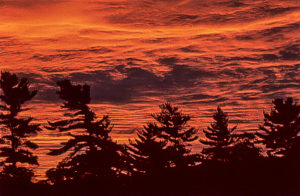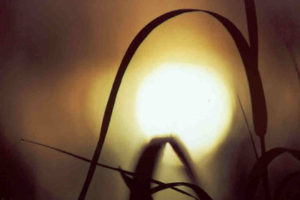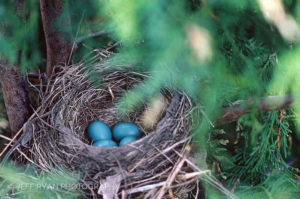 APRIL, 2021
Dear Friends:
I wanted to take this opportunity to share another family portrait session "memento" with you this month "AND" include a couple of inspirational "NATURE PHOTOGRAPHY IMAGES" I have created previously, to heighten your levels of enthusiasm at this time of the year being Spring! 🙂   
 Setting aside even a few hours of your day, (perhaps on a weekend),  to create imagery  is it's own reward mentally.   In many instances should you wish to produce photographs of our natural environment, an excessive amount of photographic equipment is not necessary.  A good quality camera as opposed to a phone with a minimum amount of perhaps  two  zoom lenses or comparable is all that is required.   Please take some time for yourself and relax briefly during these trying times we are all experiencing due to Covid.   Kindly Remember….."Your Never Wrong To Do The Right Thing" to benefit  yourself and others even in one's limited capacity.    🙂
A lovely family that I had the pleasure of recording in my studio over the last few months is something I have been looking forward to sharing with you. I have had such wonderful clients to meet and work with over the last few months, (as limited as they are due to Covid), who have arrived at my studio with great levels of excitement and enthusiasm in general.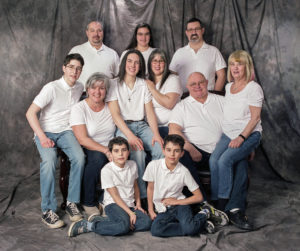 This group required a larger studio space to accommodate their family of eleven people and this presented no problems. I am fortunate to be able to accommodate groups somewhat larger than this as well should the need arise. The session had been pre-planned as to what they wanted to wear, what time of day and either a formal or casual style session. Once all details were complete, they arrived on the scheduled day with "remarkable manners in hand". My affiliation with one of the family members dated back a few years and what a pleasure it was to make the acquaintance of this man again. A compliment to these participants is that they were polite, fun filled, and willing to lend themselves into several poses during our get together.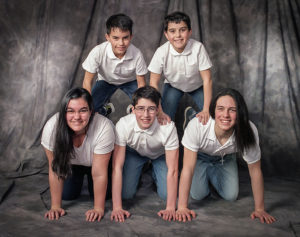 I have found over many years of professional photography that children/kids can be so much fun to work with! They are often very spontaneous as to their expressions and more than happy to drop their guard and just be themselves just for the sake of having fun! During the session which involved a little formality followed by primarily a casual setting, they elected to form groupings on my studio floor and adopt various poses I suggested they try willingly. I have included a couple of images from our session indicating by their facial expressions that kids will be kids and I am always enthusiastic about this.
When I am creating "Beautiful Fairy Portraits" in my studio, I include several props related to that style of photography including a castle wall which adds to the magical experience for the children. This family was intrigued with my fairy wall and were excited to include it into their selection of poses. To my surprise, they picked it up effortlessly as if they were in the moving business and placed it accordingly in the set where I was creating their imagery. The photo session continued with many great expressions and pleasure.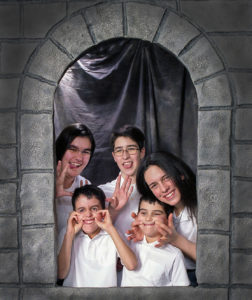 *Speaking in a most humble sense…. comments directed to me not infrequently is that people feel comfortable and can relax in my studio. This is a very appreciated remark I receive from numerous individuals ranging from professional business clients, couples, families etc.
In closing, kindly view the "Specials Page" on my site for upcoming events! Now that we have many months ahead of us in 2021 there is hopefully much too look forward to particularly since the unfortunate circumstances of Covid are being dealt with more rapidly. I am also attempting to schedule a series of "one day nature photography field trips" this year if the effects of Covid will not pose any level of threat to others once people are inoculated.
***The previous statement of course is entirely dependent upon Health Canada's Advisory Staff recommendations.
On another note, a sincere thank you to the readers who choose to visit my website and blog for updates and a general "what's happening" at the studio! 🙂
With My Good Wishes Extended,
Jeff Ryan Photography/Ryan Studio